All About Roof Tiling keeping your home safe, dry and comfortable at an affordable price!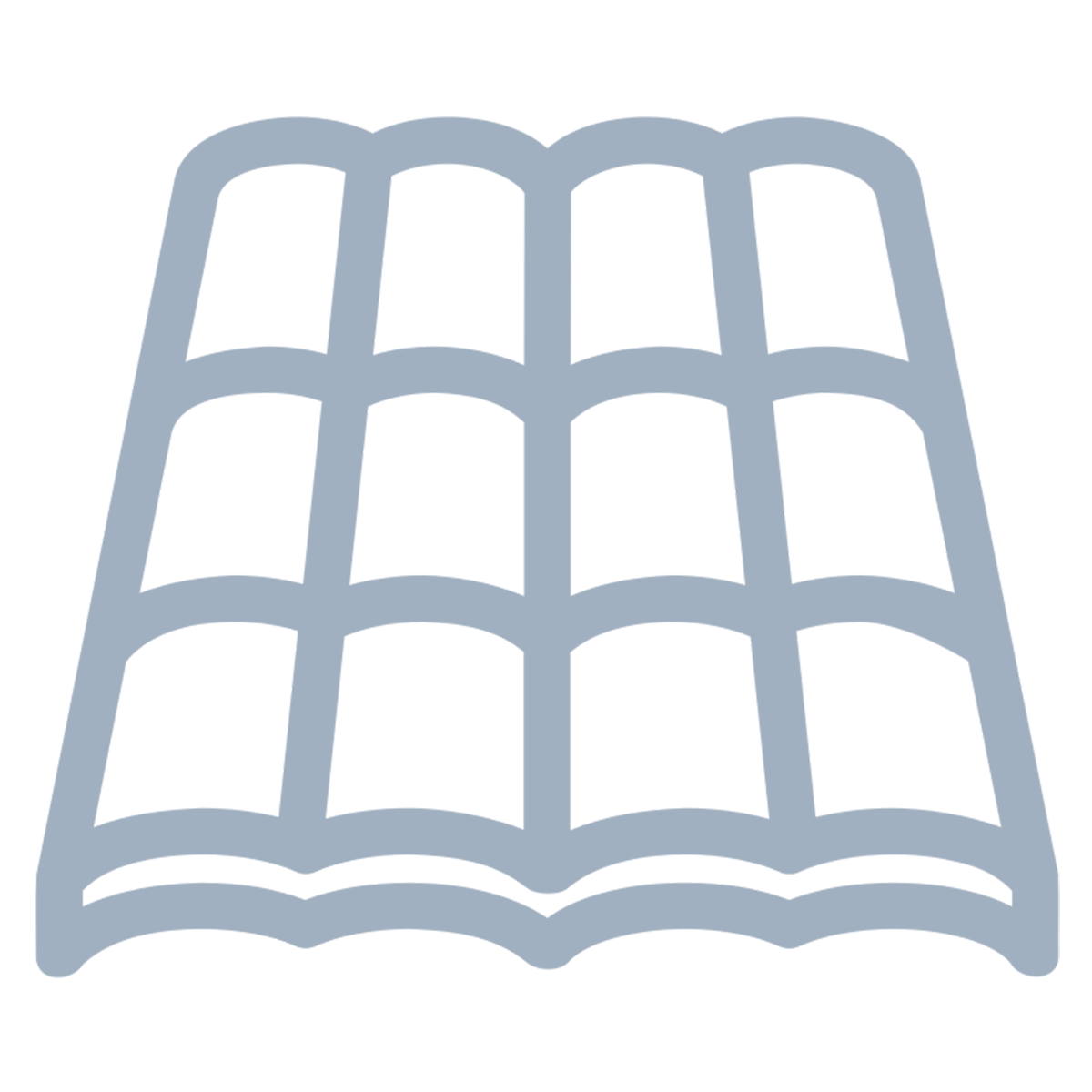 Tile Roof Restoration
All About Roof Tiling restore your roof tiles using modern restoration techniques and practices.

Tile Roof Repair
Roof repairs not only saves you from unnecessary damage, it also extends the life of your roof.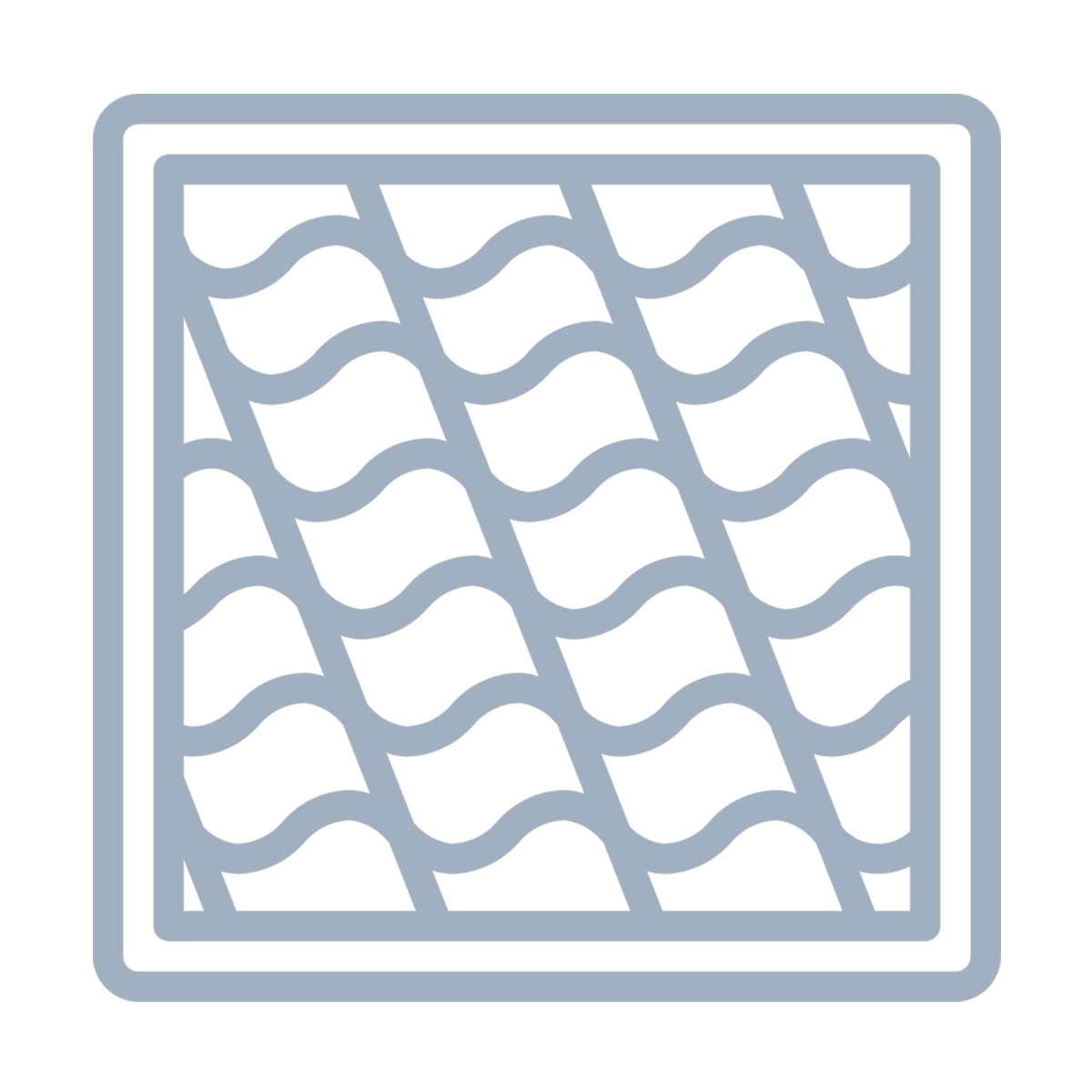 Tile Roof Cleaning
We've cleaned thousands of tile roofs across South East Queensland.
Tile Roof Maintenance
We replace broken tiles, fix loose fittings or cracked ridge capping.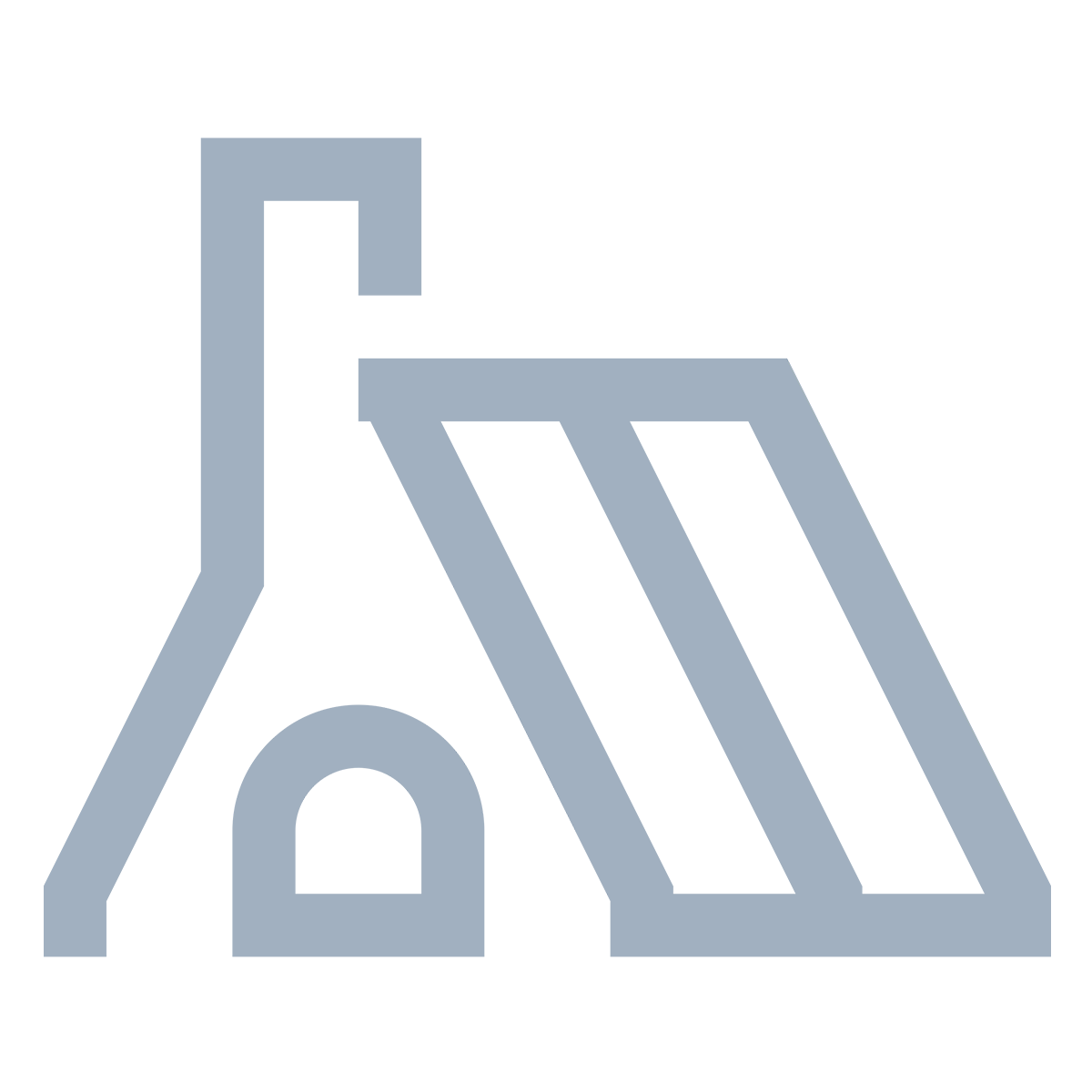 New Roofs
We not only fix and maintain your older roofs, but also specialise in modern roofs for your new home.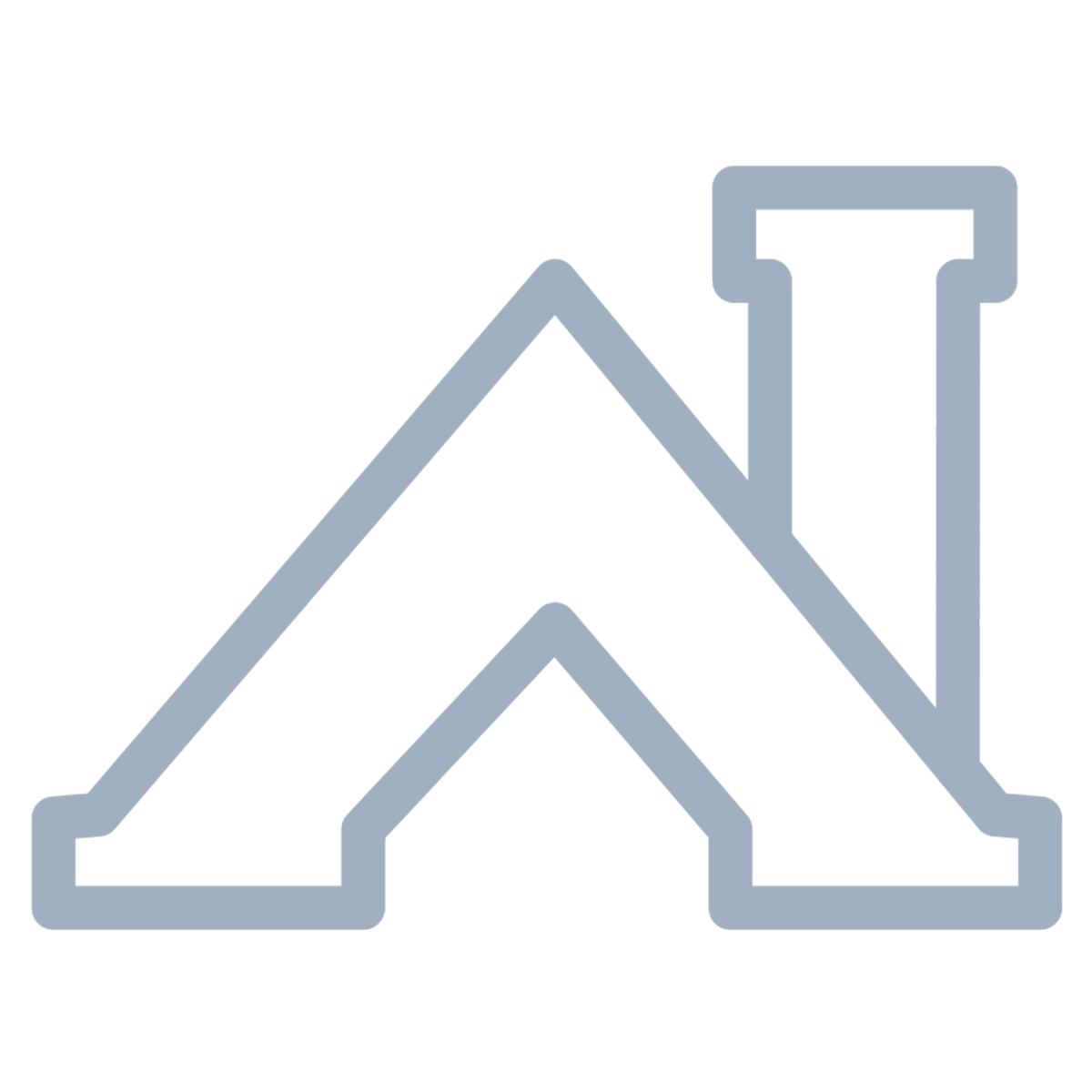 Re-Roof & Extensions
Considering re roofing your home? We can supply roof tiles to match your existing tiles. Give us a call today!
Latest Projects
Click the button below to check out our latest projects
No Project Too Big Or Too Small
Elric the owner of All About Roof Tiling is a qualified roofer by trade, with over 20 years. As a proud local business, we source local supplies wherever possible, to support our local communities.
Our team are all qualified tradespeople, who all comply with our strict code of ethical practice and quality installation.
We've Been Roofing For Over 20 years
All About Roof Tiling is known for it's exceptional quality of service.
"Had my Roof done by Elric he is very professional did a fantastic job would recommend his business to everyone."
Debbie Simmons
Client
"Did an awesome job. Super quick and great price! Thanks guys."
Emily Richards
Client