All About Roof Tiling have been providing roofing services for over 20 years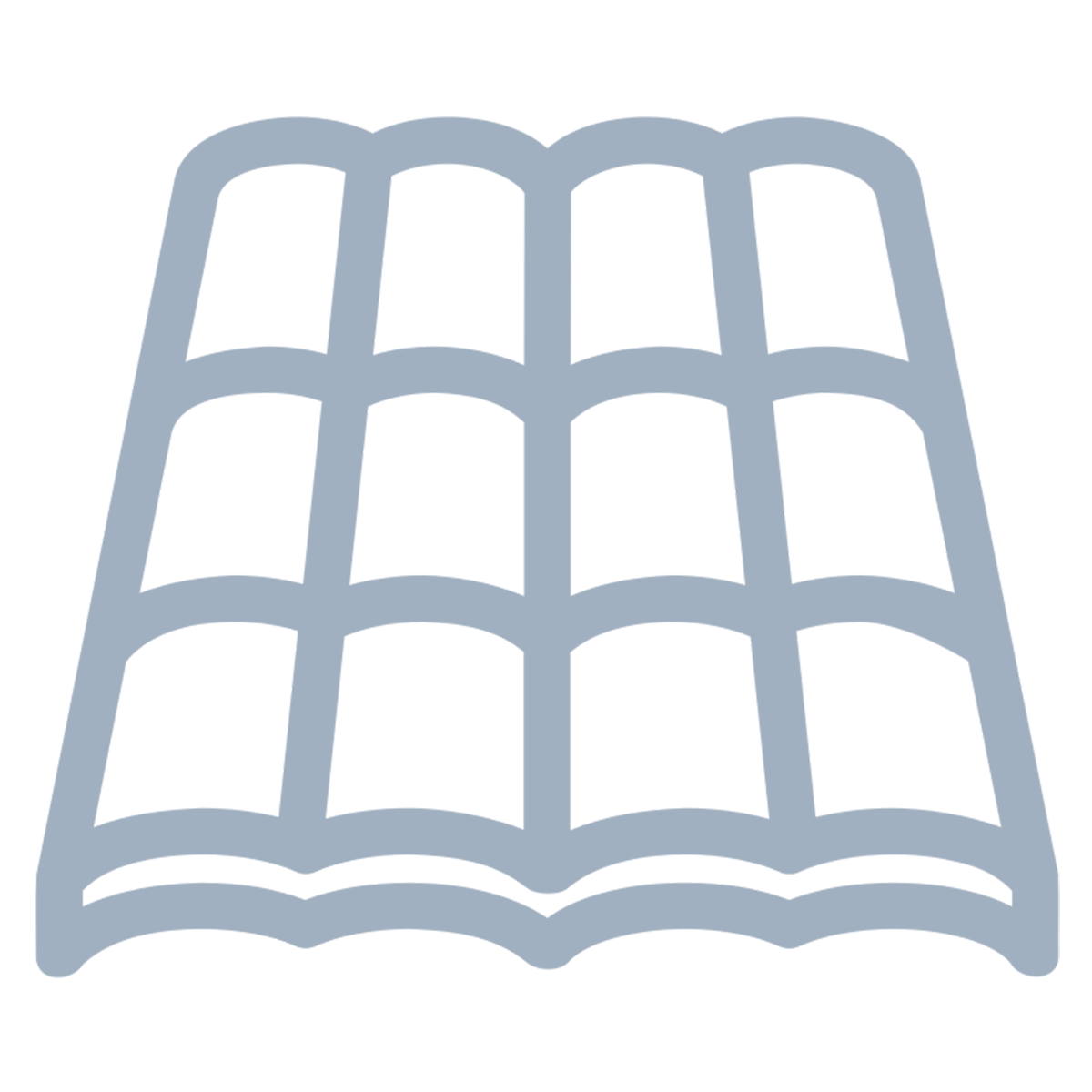 Tile Roof Restoration
After years in the Queensland sun some tiled roofs start to show their age. The solution is to restore your roof tiles using modern restoration techniques and practices.

Tile Roof Repair
There are a number of reasons that your roof tiles need to be replaced… Storm damage from fallen trees, damage by inexperienced tradesmen or simply age related damage when tiles get brittle and crack. We only quote and repair what you actually need and nothing more… no overcharging!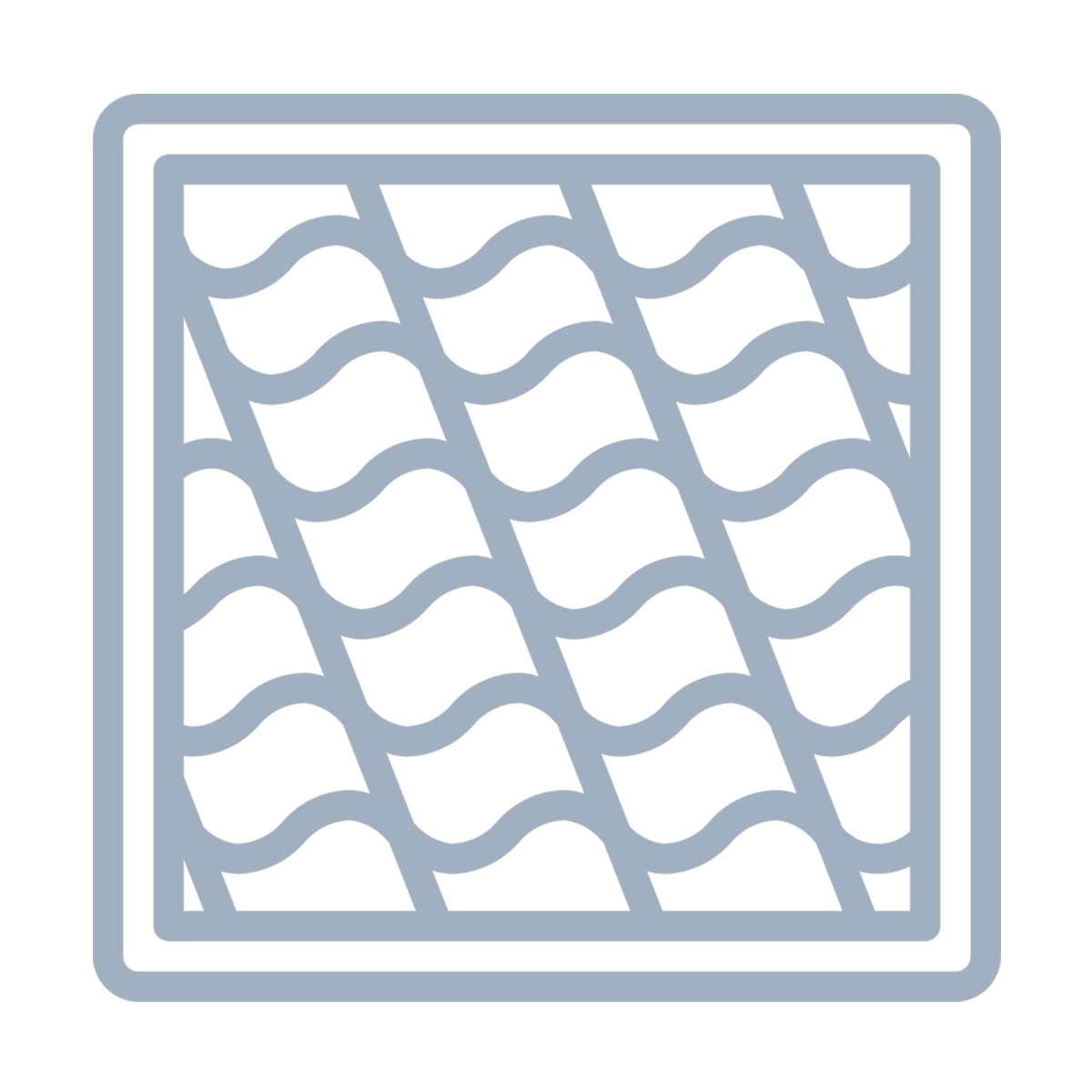 Tile Roof Cleaning
We've cleaned thousands of tile roofs across South East Queensland. We will replace any broken or cracked tiles with replica tiles in same style and colour as part of our service. We also take care to use quality cleaning products and special cleaning equipment that doesn't damage the tiles on your roof as some others can.
Tile Roof Maintenance
We replace broken tiles, fix loose fittings or cracked ridge capping. A well maintained roof will prevent expensive water damage from leaks before they occur. In the long term, this prevention will save your time and money.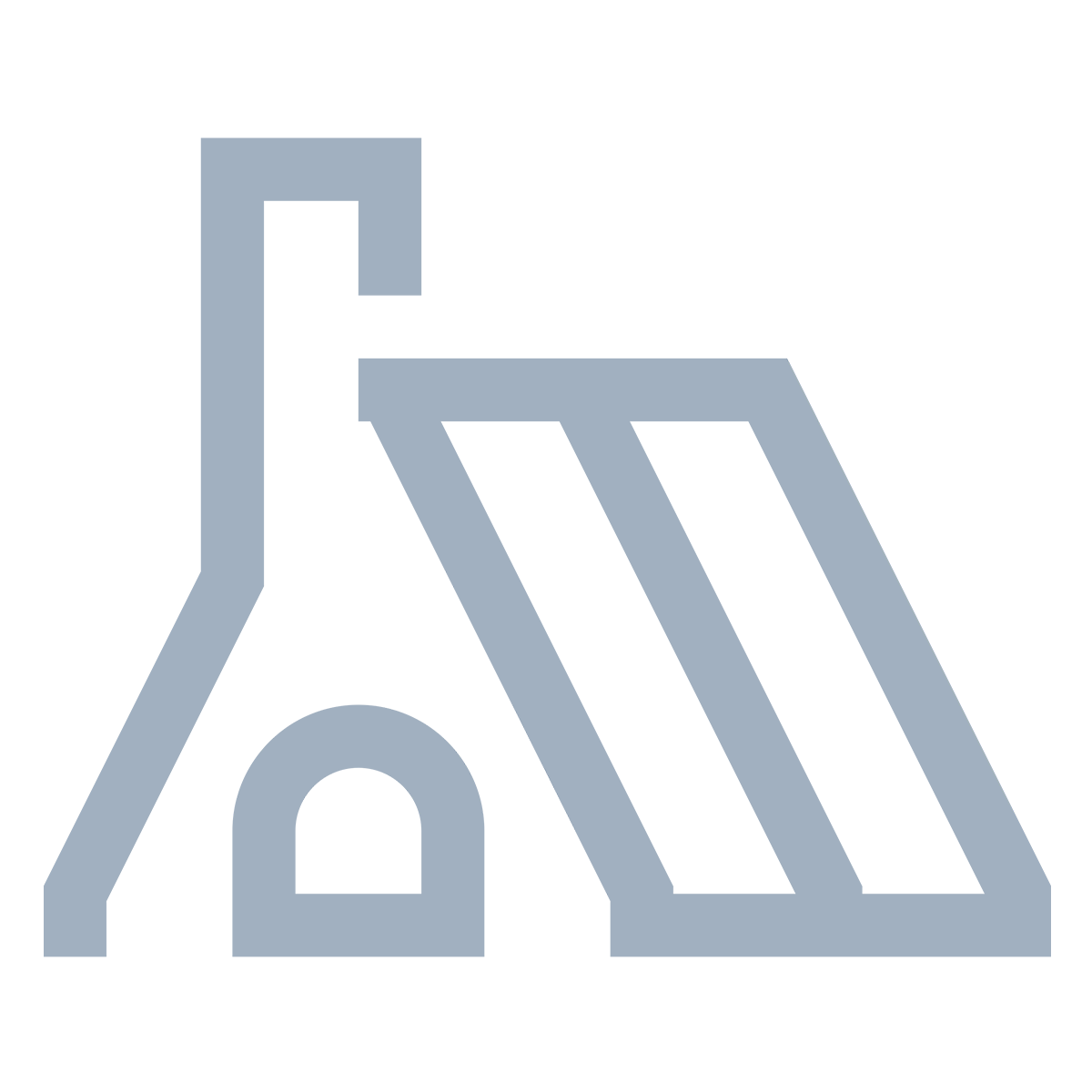 New Roofs
We not only fix and maintain your older roofs, but also specialise in modern roofs for your new home.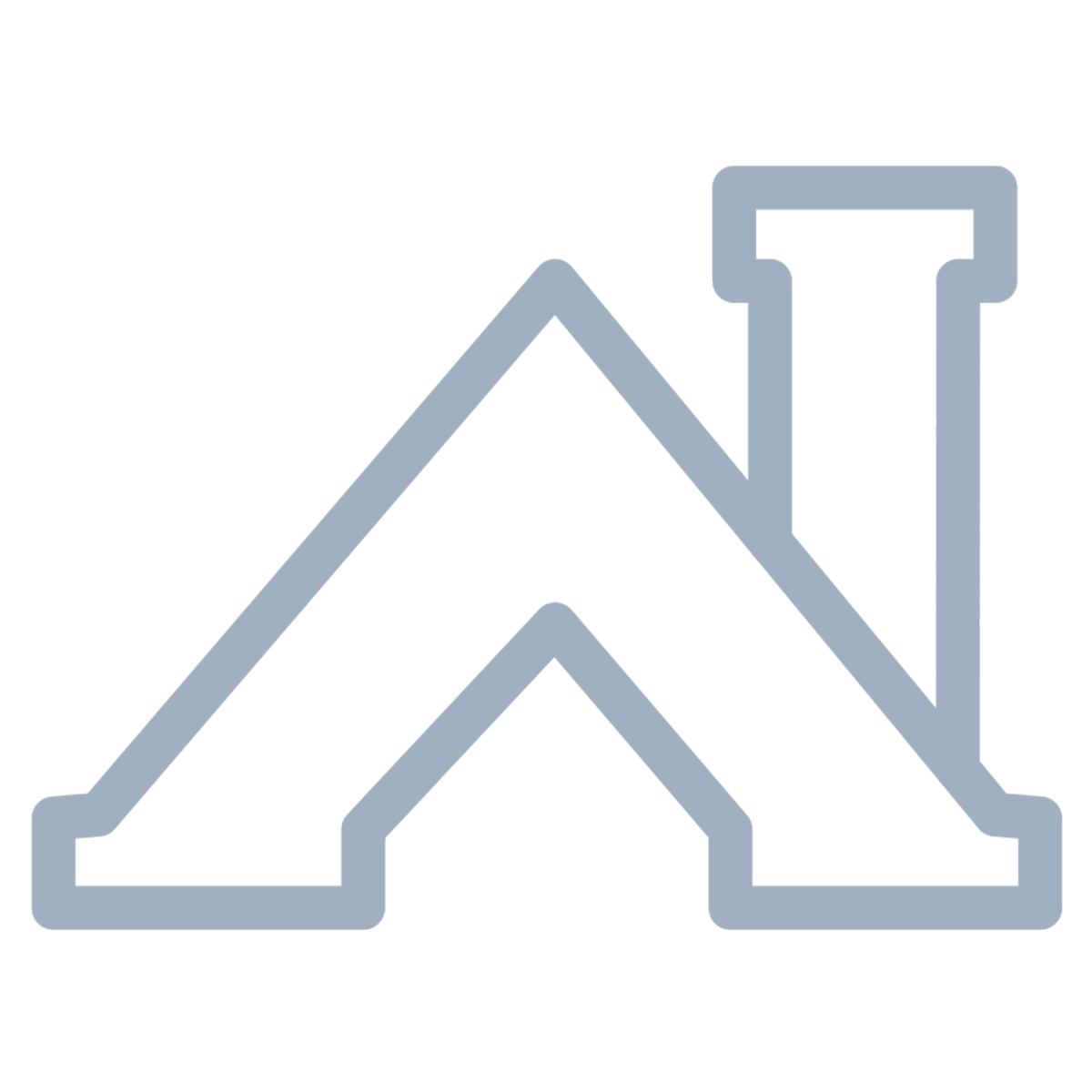 Re-Roof & Extensions
There's no question that a brand new roof can add value to your home, but re-roofing can seem daunting that's where we come in.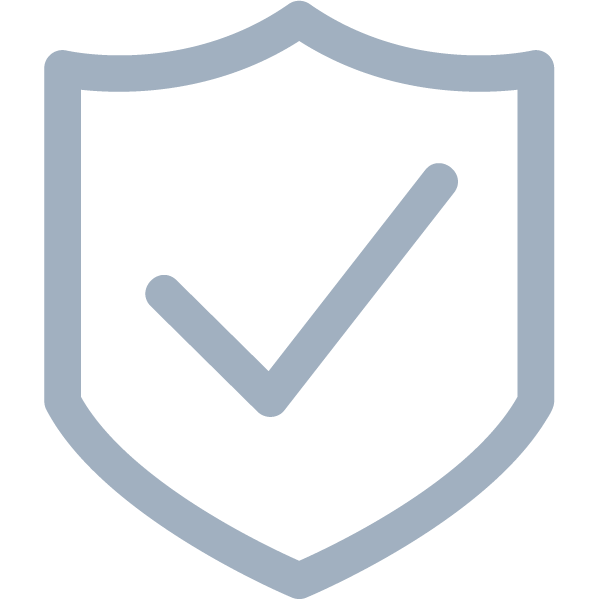 Insurance Work
All About Roof Tiling have completed a number of insurance jobs over the years. Majority of insurance work comes from hail damage and fallen trees.